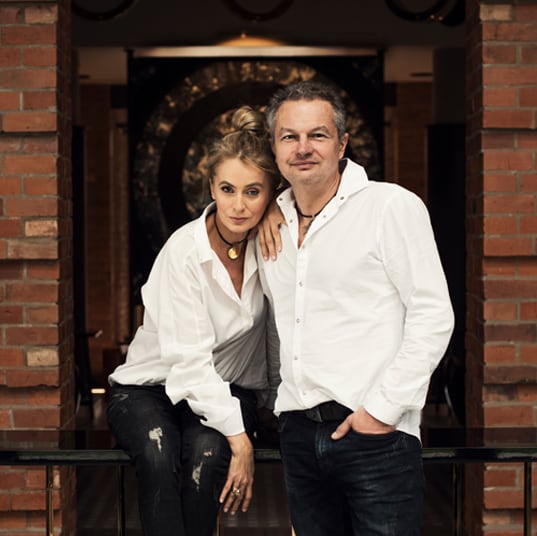 Our dental clinic
Creative dentistry
Our mission is to combine medicine and art. We treat and make people happy, creating beautiful smiles.
We perceive our patients differently – according to the canons of art. We analyse proportions and facial features of our patients. In out treatment plans we combine functionality and aesthetics. We work as a team. Complex planning is what distinguishes us. We treat and at the same time create technically and artistically consistent masterpieces. We rebuild bites, create gorgeous smiles and, as a result, achieve visible improvement of facial features. We use state-of-the- art technological solutions and thanks to them our patients are co-authors of the final results. Aesthetic sensitivity and sense of beauty are with us every day.
More
More than 20 years of experience
22 dental chairs
More than 38,000 satisfied patients
Dental offer
From a check-up visit to a better appearance
Full scope of dental services
Modern equipment
Team of top specialists
Our own dental lab
State-of-the-art technologies
We work as a team, because this is the only way, how we can provide our patients with dental services of the highest quality. These are the standards of the best dental clinics in the world.
More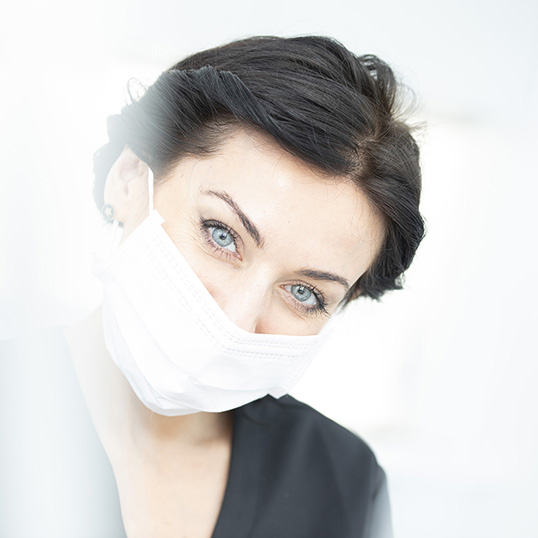 Boutique dentistry
Exclusive offer for the most demanding clients
We would like to offer you new quality, a prestigious service, known in the world as BOUTIQUE dentistry, additionally enhanced with the highest safety standards. In short: ONE PATIENT – ONE DAY – ONE ROOM. We give our patients our TIME. The most valuable thing that any person can have. A set of services at the highest level, with the care of a physician providing exclusive patient care, in one sterile room, exclusively separated from our clinic for the WHOLE DAY in the VIP area, on a day convenient for the patient. This personalised service allows you to achieve the best treatment results while maintaining maximum safety standards and ensuring that the patient uses their time efficiently.
Exclusive BOUTIQUE DENTISTRY, called also one-day dentistry, means the highest quality of service and professionalism, supported by our experience of more than 20 years and class and culture of our team, dedicated to the comfort and safety of our patients.
More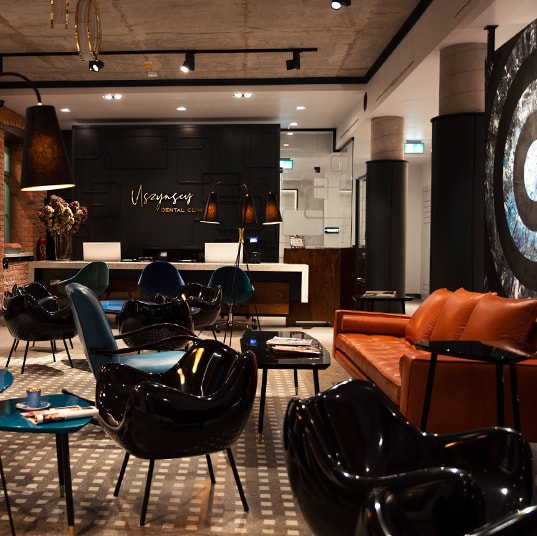 Dental consultation
You will learn about the condition of your mouth. We will tell you, how can you make you smile even more beautiful. We will plan your treatment. We will explain you, how long will it take to do everything. We will discuss your treatment step by step. We will estimate the initial cost. You will meet your dentist in charge, who will guide you and take care of you during the whole treatment.
More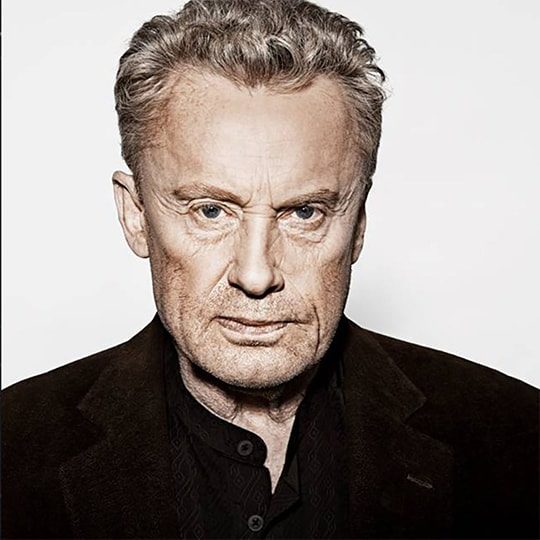 "I have visited many great dental clinics all over the world. I could feel stress, fear and concern everywhere. In the clinic of Mr. and Mrs. Uszyńscy I have realised that I do not experience any of these upleasant feelings. Only here.
I recommend – try it out by yourselves. You have to try it, if you want to believe in it.
I recommend."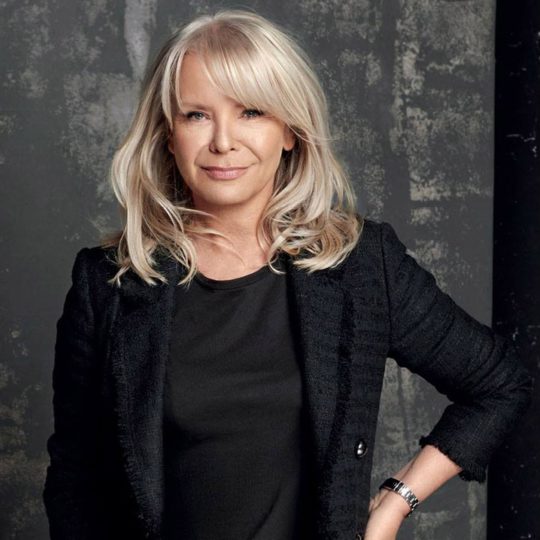 "Knowledge and skills of the specialists from Dorota and Cezary Uszyńscy's clinic have been helping me for more than 20 years. I am pleased with their work, I feel taken care of and I am grateful for it."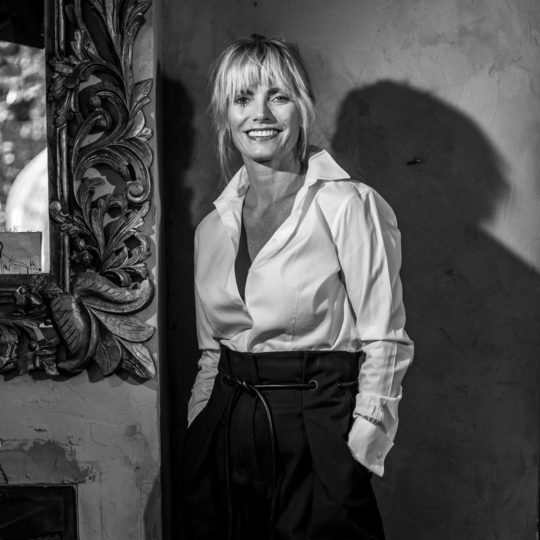 "I have been a patient of the Uszyńscy Dental Clinic since 2012. This place and these people are amazing. They are artists, not only in the field of dentistry. Thanks to their creative and individual approach to each patient, I decided to get braces and to rebuild my bite in my forties!" All the best! I keep my fingers crossed for all the initiatives of the owners – Dorota and Cezary Uszyńscy. They combine dentistry with art and they also help children – it is a real clinic, where they treat health problems, support well-being, open hearts and souls!"
Our team
Friendly professionals
The Uszyńscy Dental Clinic team is a group of experienced and competent specialists from all fields of dentistry, constantly improving their skills and knowledge at numerous trainings, congresses and symposia in Poland and abroad.
We are a lively team of passionate specialists. We have been working together for years. We support each other professionally, we are friends in private. We often play sports together. We have a lot of common interests. We all have something in common. It is something, it is our positive attitude towards the world and people. We are open, creative, professional, curious about the world and people…
Our team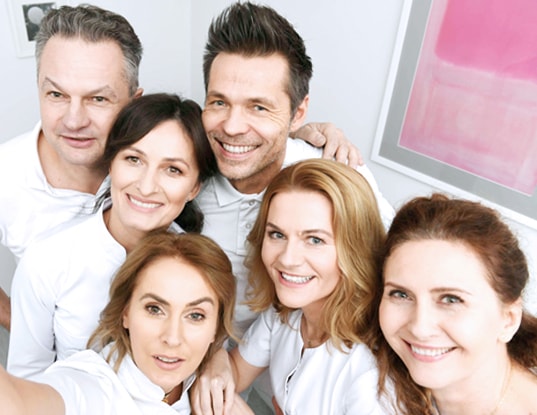 Gallery of famous people, photos, art...