Our team
Friendly professionals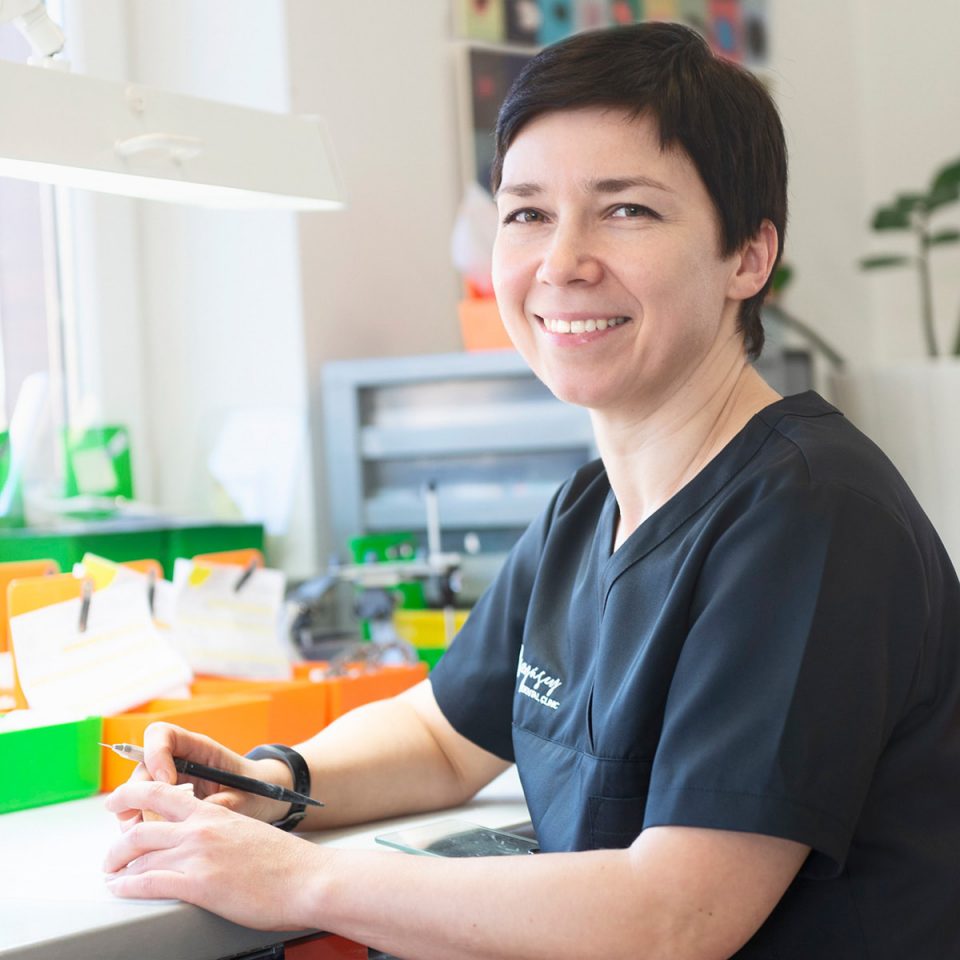 Edyta Kojtych
Dental technician
A graduate of Post-Secondary Medical Vocational College no. 11 in Warsaw and the University of Economics and Information Technology. Participant of many courses and conferences. Prosthodontic technician with many years of experience.
She has been working with implant-supported prosthodontics for more than 10 years. Specialist in the CAD-CAM technology. Member of the lab management team.
Privately she loves modern literature and classical music.