Our team
Friendly professionals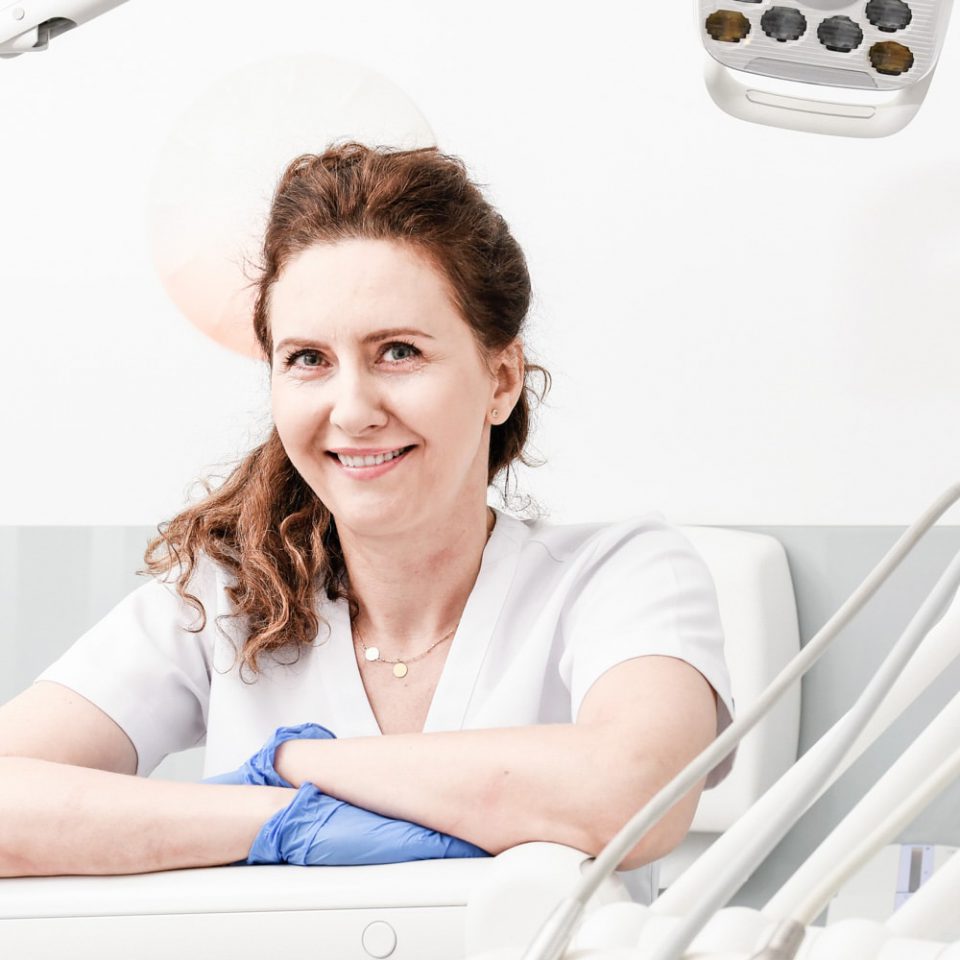 Wioletta Huk
Dentist
A graduate of the Faculty of Dentistry of the Medical Academy in Lublin. She also completed post-graduate studies in the management of the Medical Services Zone at the Tarnów Business School, followed by post- graduate studies in Medical Law, Bioethics and Sociology of Medicine at the University of Warsaw – Faculty of Law and Administration.
Participant of numerous courses in dentistry (Poland and Germany), aesthetic medicine and rehabilitation of temporomandibular joints. She deals with conservative dentistry and research of temporomandibular joints (KAVO) and widely understood rehabilitation of the masticatory organ.
Privately she is interested in psychosomatics and travelling.