Our team
Friendly professionals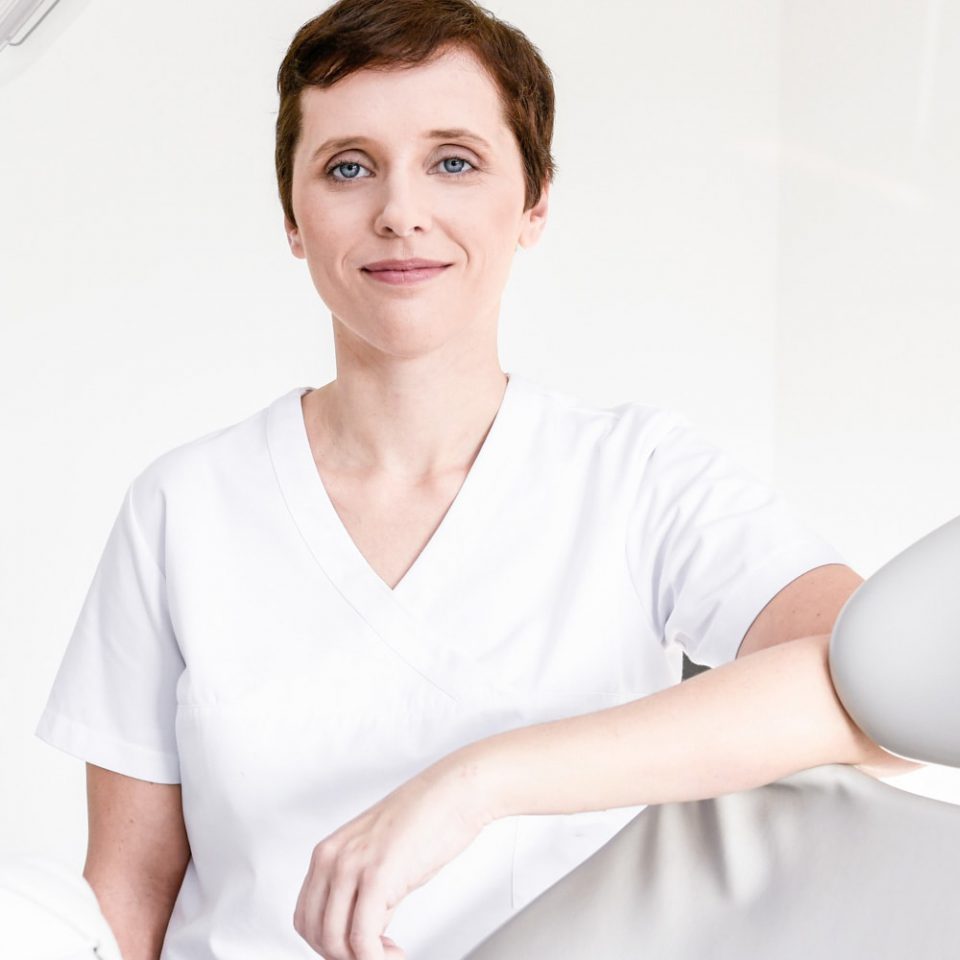 Sylwia Radziach
Dentist
surgeon
Graduate of the Faculty of Dentistry at the Medical University of Warsaw. Resident specialising in
dental surgery in the Clinic of Cranial and Maxillofacial Surgery, Oral Surgery and Implantology of the Infant Jesus Clinical Hospital in Warsaw. Participant of many courses in dental surgery, periodontology and dental prosthodontics. She deals with surgery, prosthodontics and conservative dentistry.
Privately she enjoys good books and films.