Boutique dentistry
Exclusive offer for the most demanding clients
Sterile, safe, comfortable, comprehensive, prestigious, intriguing and interesting. Exclusive and special.
PERSONALISED dentistry, individually tailored. Tailored to individual needs and changed by the pandemic world…
Dentistry dedicated to the most demanding. Luxury and comfort. Efficient and time saving. Specific…
ARTISTIC VISION
Dear Patient! We plan the treatment comprehensively, subjecting it to our main principle of combining functionality with aesthetics. Together with you we design your smile. Based on our proprietary method of raising the vertical dimension of occlusion, we design and perform any prosthodontic work in our own prosthodontic lab extremely quickly and efficiently. We know no limitations in achieving our artistic vision of reconstructing occlusion and creating a new quality – the architecture of your smile! SKY IS THE LIMIT ! We base our work on the extremely strongly emphasised manual skills, experience and imagination of artistically educated people. On the other hand, all the technologies of the future – digital dentistry – are present in our everyday work. If you wish, we will show you the details of the creation! We are exclusive to you – all day long! And we assure you – you will not get bored with us!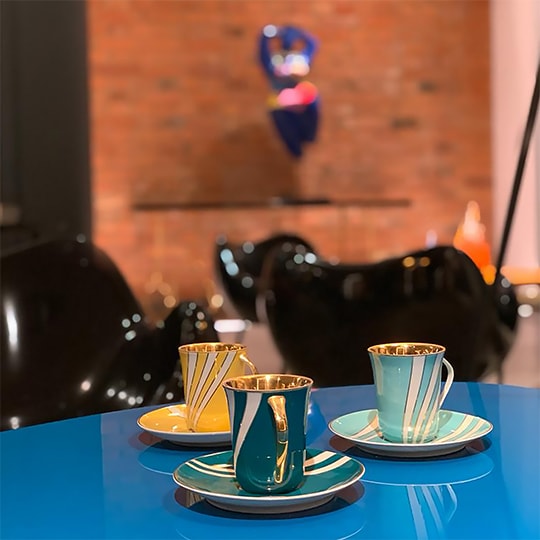 CHILL OUT
Already at the doorstep you will sink into the club atmosphere of the loft interior, saturated with the smell of strong coffee served in designer china… During the break you will listen to good music, or whatever you feel like at the moment, read a book or magazine, and finally visit our art gallery… Maybe you will visit the current exhibition and something will inspire you… Or you will just lie down on a sunchair on the grass in the garden. It is only one step… And one is sure: YOU WILL FORGET, YOU ARE AT THE DENTIST! You will leave our clinic smiling! Give yourself some LUXURY. The luxury of performing artistic work in exceptional conditions. In exceptional times. In exceptional interiors. Give yourself the luxury of communing with art and design in unusual atmosphere of restored by us tsarist barracks from the turn of the century. Give yourself the luxury of not taking care and not planning. We will take care of everything. WE will guide you…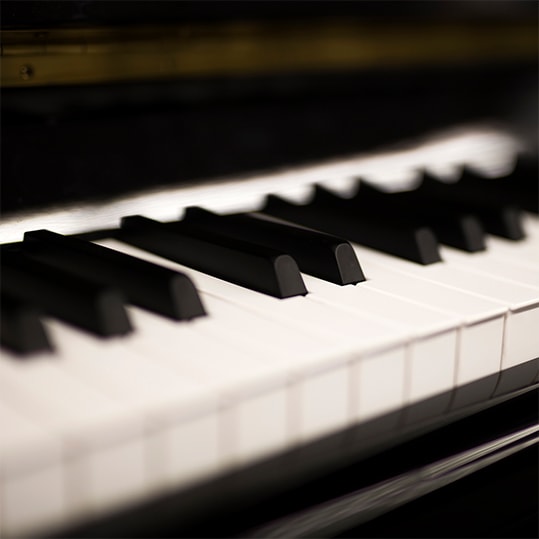 OUR MISSION. PROFESSIONALISM AS AN ART
Our mission is to combine medicine and art. Treating dentistry as a masterpiece. The philosophy of one-day boutique dentistry is to dedicate services at the highest level to the most demanding customers. Our works are our manifesto; with them, we praise the beauty and quality.
YOUR SAFETY IS OUR PRIORITY.
In order to provide you safety:
We have introduced a number of restrictions for the preparation of equipment, whole surgery rooms and staff
We ensure the availability of COVID-19 TESTS for every interested patient
All our medical staff are verified by tests
Our doctors work only with us on an exclusive basis (it is rare)
We have professional protective equipment of Swedish production, all of its elements are sterile or disposable
The whole room is fully disinfected and professionally ventilated
(ventilation adapted to the requirements of operating theatres)
We work with the patient exclusively, all day, with appropriate and individually tailored, pleasant breaks.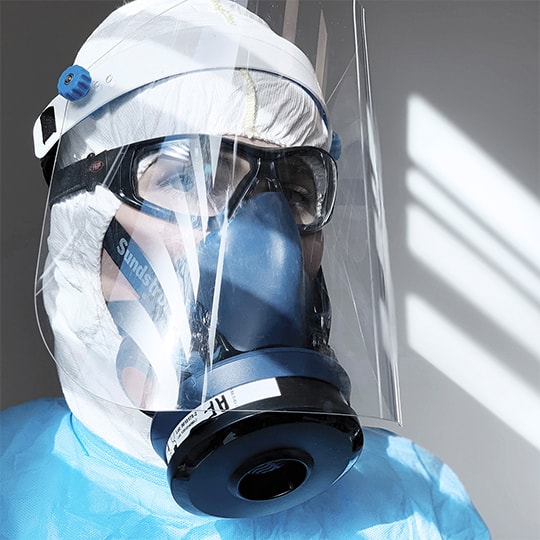 Make an appointment
... or learn more
Boutique dentistry
Booking a sterile room
300 PLN