Fundacja Kultury i Sztuki Stomatologicznej KISS – Foundation of Dental Culture and Art
From passion to smiling
The KISS Foundation focuses on charitable activities in two fields – medicine and art.
Realisation of passion is a good reason to smile
We realise our passion in two ways. We provide complex dental treatment to children in need and we support the development of young art through organisation of cultural events and helping young, talented artists.
We bring honest and healthy smiles back
We take care of many children and young people. Our foundation provides comprehensive dental treatment for children in need, i.e. children who need dental care both for financial reasons (children staying in social welfare institutions) and for health reasons (disabled children receiving medical care from other foundations).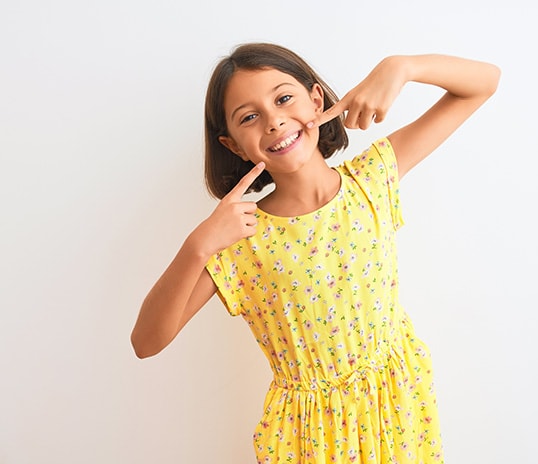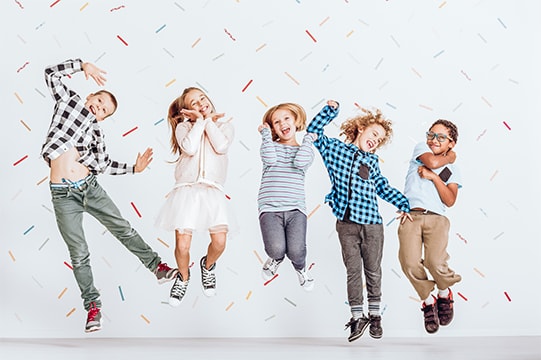 We also take care of children who are artistically gifted, disabled or live in poor families. We are open to cooperation with foundations dealing with medical care and artistic development of children. We provide pro-health education and prevention; we do this by cooperation in this field with kindergartens and schools. We enable the children receiving dental care to get in touch with contemporary art.
Artistic smile
The KISS Foundation also promotes culture and art in the friendly interiors of Powązkowska 44. We encourage all our patients to commune with contemporary art. We promote cultural events of the capital city. We help children who have an outstanding artistic talent. We provide patronage to young artists. Our aim is also to organise exhibitions of our charges, art workshops for children and young people, meetings with interesting people and cyclical meetings with history and culture.