Our team
Friendly professionals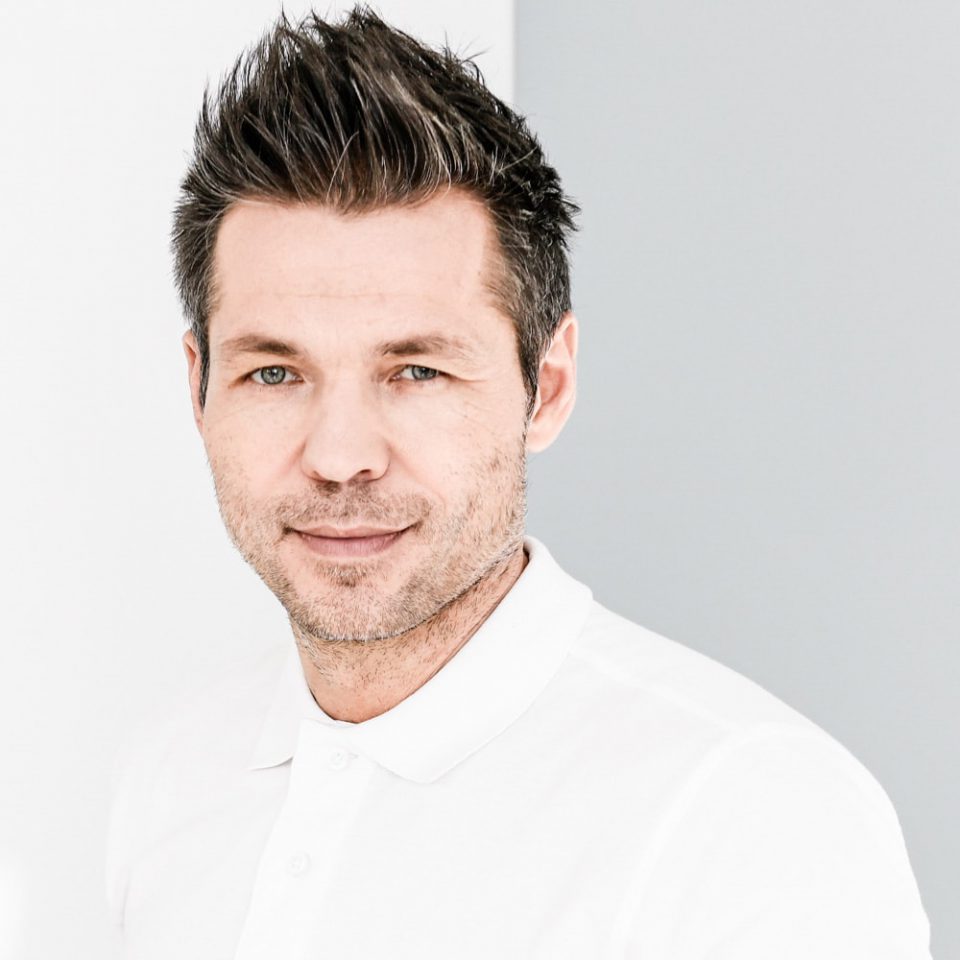 Przemysław Kuciński
Dentist
prosthodontist
A graduate of the Faculty of Dentistry of the Medical University of Łódź. Postgraduate internship in the Institute of Dentistry in Łódź.
Participant of many courses, in particular in prosthodontics, implant prosthodontics, endodontics and periodontology. He mainly deals with prosthodontics.
Privately an avid sportsman. Photomodel. Loves extreme sports. Skier, swimmer, surfer and diver. Globetrotter, he does trekking and trains cross- country cycling and combat sports. Volcano conqueror. Interested in speleology.