Our team
Friendly professionals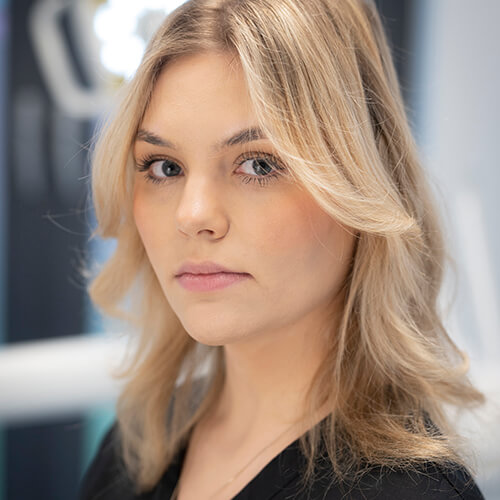 Ewa Angulska
Dentist
Graduate the Faculty of Medicine and Dentistry of the Medical University of Łódź. She completed her postgraduate internship at the Mazovian Dentistry Centre in Warsaw.
Participant of courses and trainings in prosthodontics and aesthetic dentistry. Develops her surgical interests during her specialisation in the Clinic of Cranial-maxillofacial surgery of the Military Institute of Medicine.
Privately an avid traveller. Lover of good books and cinema.